Who We Are
We are an innovative company. We develop and design apps for
customers around the world. Our clients are some of the most forward-looking companies in the world.
SMD TEAM
MEET OUR WEB EXPERTS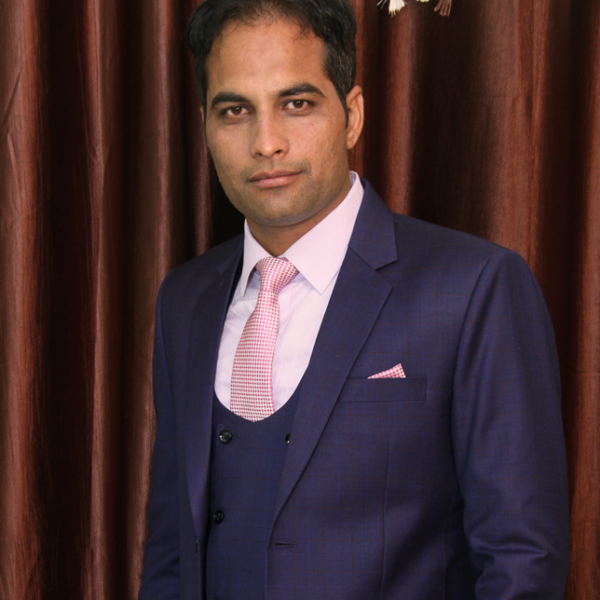 Deepak Prashar
Managing Director/CEO
Reema Sharma
.net Core developer
Jagpreet Singh
Team Leader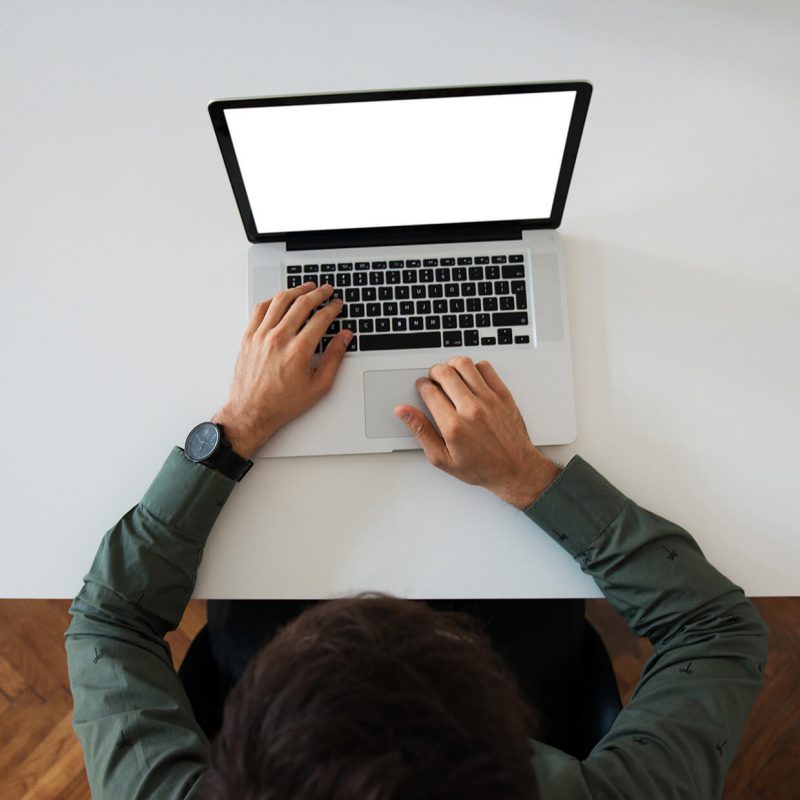 Rakesh Kumar
Sr, software developer

Gurdev Singh Deol
Business Developer (Canada)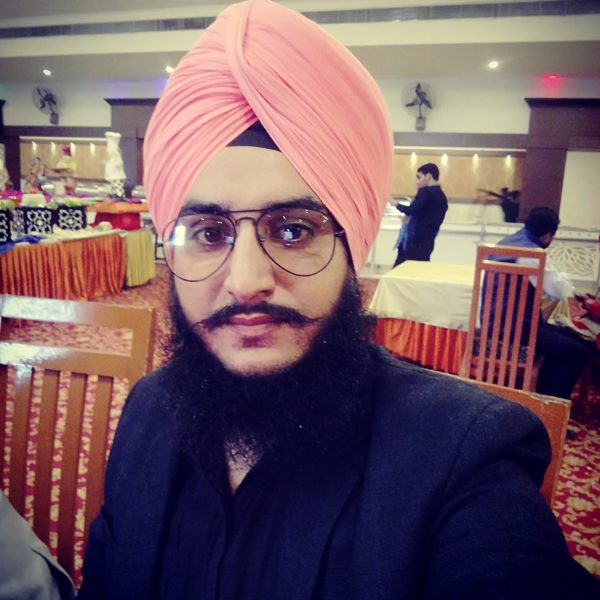 Satnam Singh Sandhu
Project Manager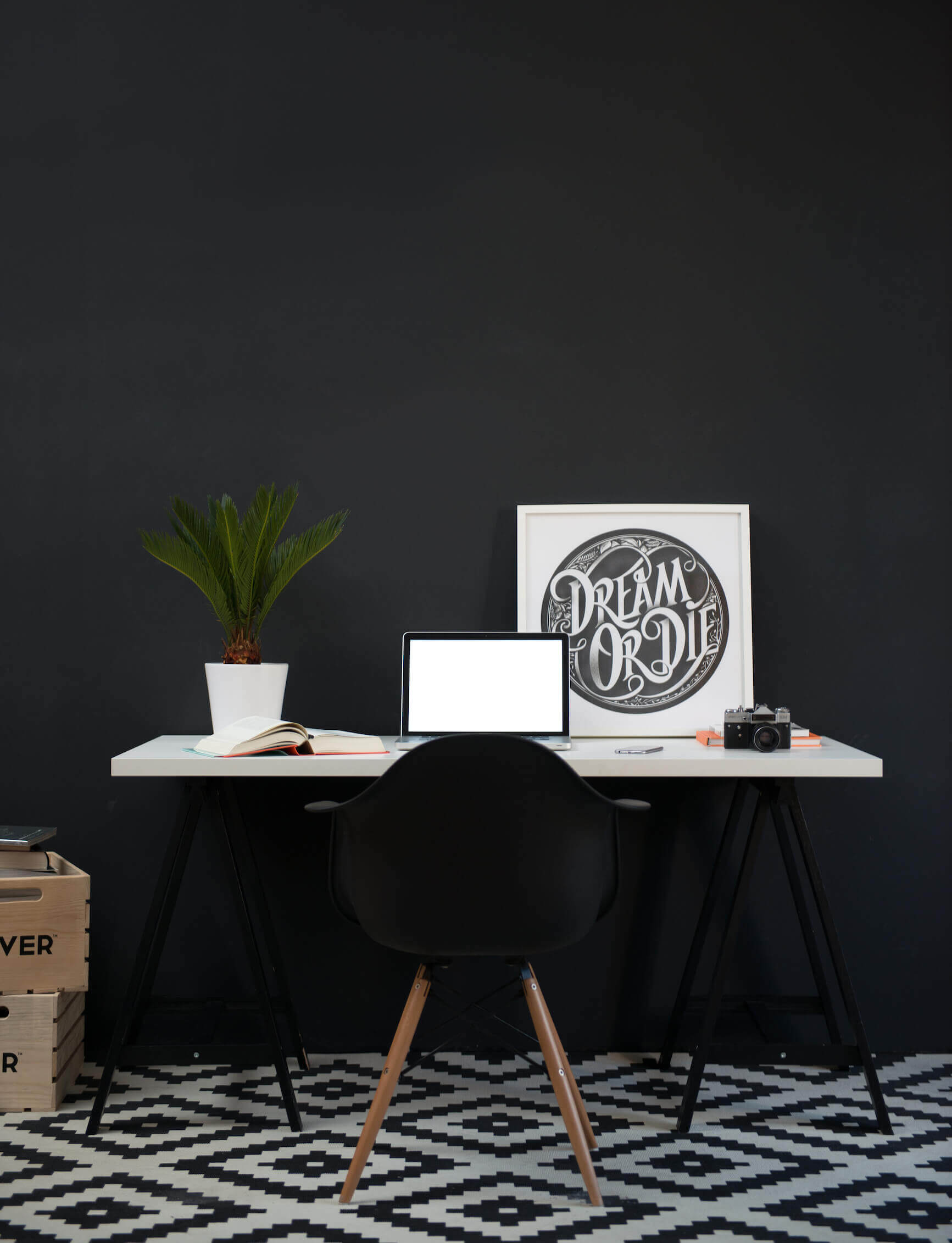 What We Do
We provide digital services.
User Experience
User experience (UX) design puts the needs of your users at the heart of your digital services. Good UX keeps users engaged, makes it easy for them to get things done — and reduces the chance of them going elsewhere. At SMD we ensure that your digital services are designed for the people who are actually going to use them.
Product Design
The SMD team designs products that support users so effectively that the product becomes "transparent," leaving users to focus on their activities.Our specialists in both Interaction Design and Visual Design cover the full range of activities from high-level conceptual design and storyboards to detailed visual design specifications and style guide.
Digital Marketing
SMD websolutions specialize in understanding your customer's journey from awareness to consideration to purchase. We can help you develop an online marketing strategy that helps create easy to find, engaging experiences that inspire action – from joining your social network community to buying your product to referring your brand to peers and social networks.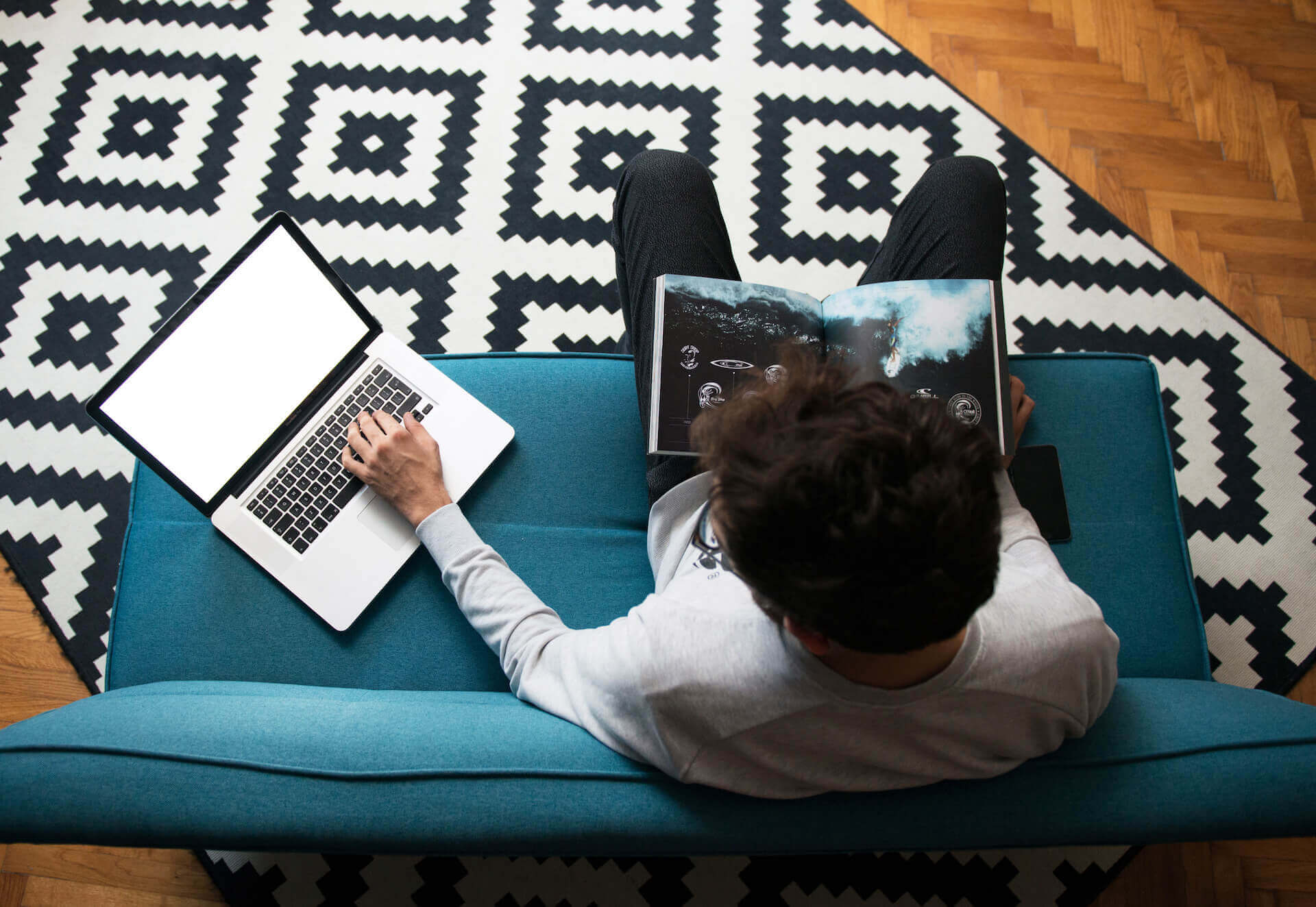 About Us
We are your partners for growth.
Capabilities
SMD Web Solutions a web designing company is promoted by a team of extremely skilled web designers and developers who are committed in offering an Umbrella of Solutions beneath one roof. The core power of SMD Web Solutions company belongs to its ability, visual effects and research-based approach.
Mission
The age of digital technology is here and so are computers that exist virtually all over from a tiny low look to a big company house. In today's time, information technology is moving the quickest of late and so has been ready to pave the manner for a quicker enlargement potential for individuals. In reality, e-business is as well becoming the foremost favored word with corporate everywhere and looks to be taking on the normal business practices.
Satisfied Clients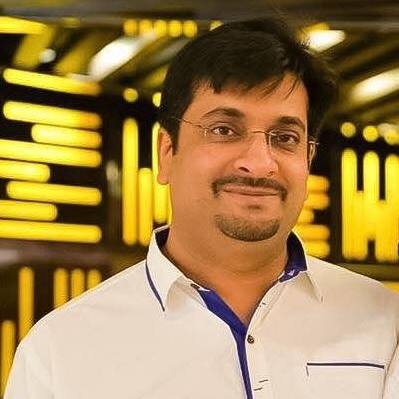 Awais Butt
CRON PHP SCRIPT for Ecommerce Quantity import
Thank you so much , very fast and appreciated work.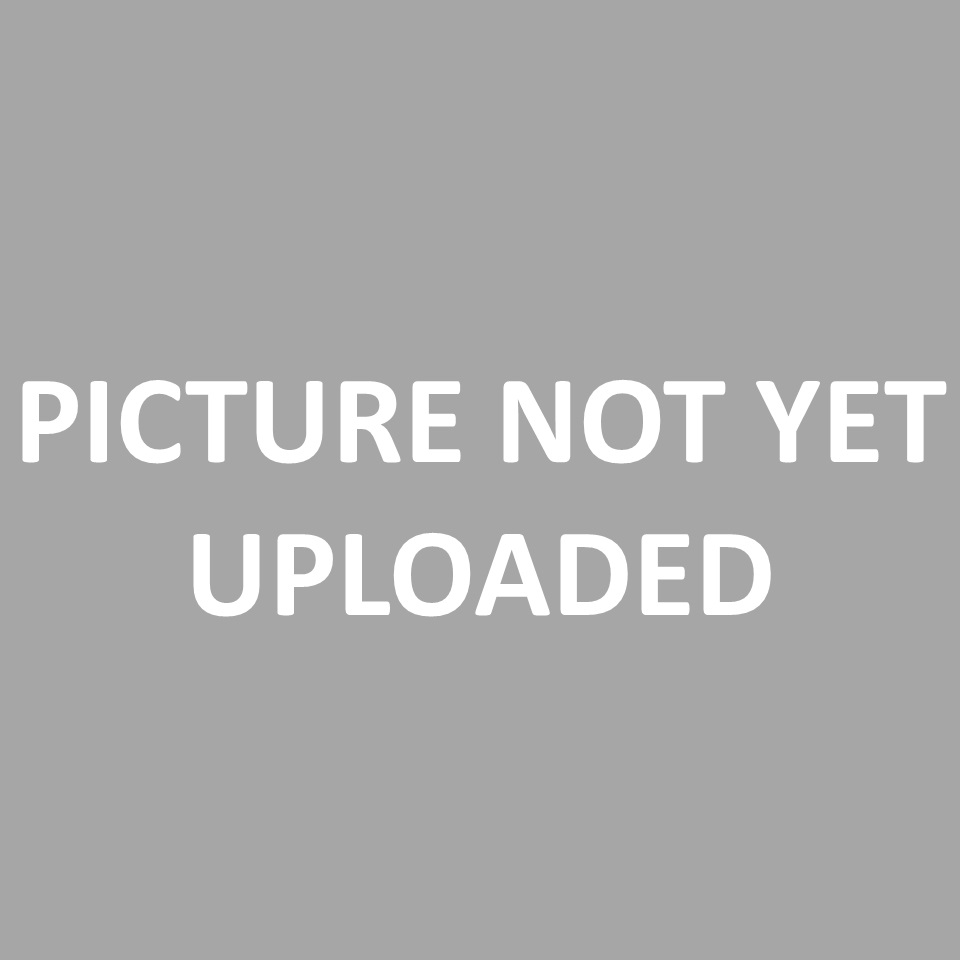 parker
Help with integrating gateway for merchant account
I love that Rajni was very easy to communicate with, she understood what needed to be done and implemented. Job well done! Thank you.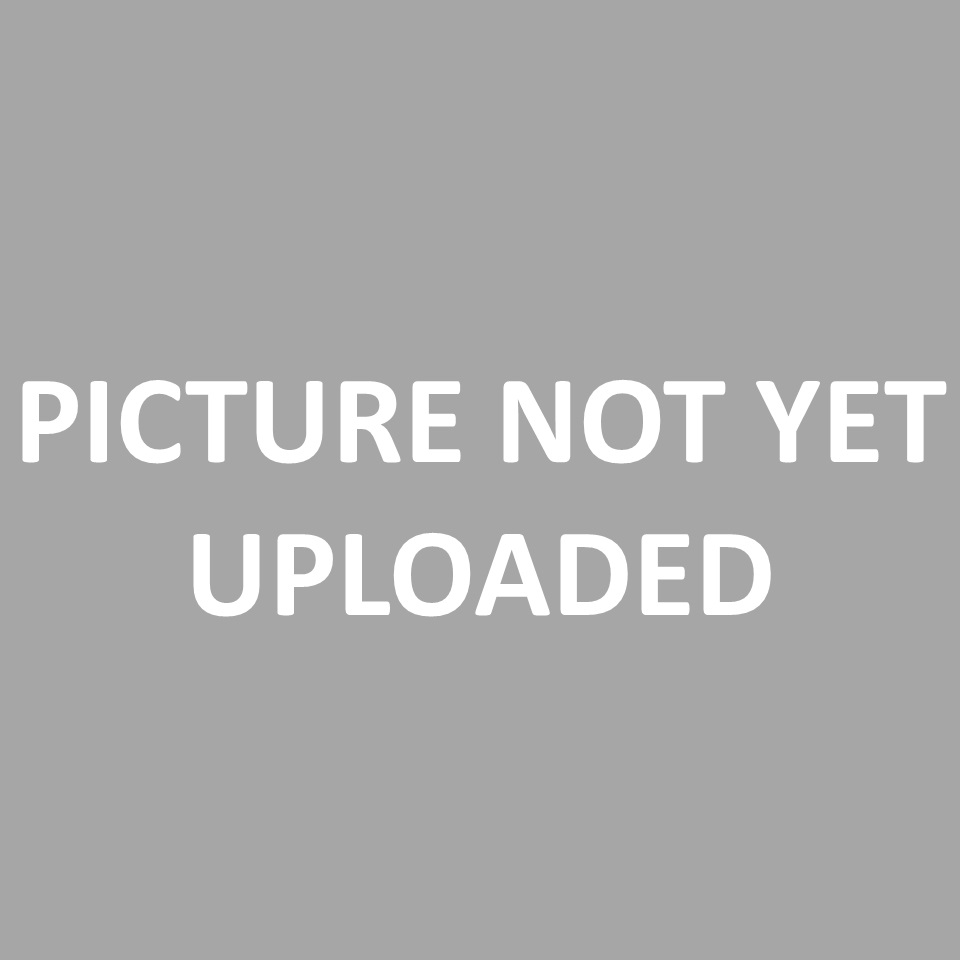 Saud hashimi
Wordpress - Woocommerce Website
He is an excellent, resposive, dedicated and outclass resource. A must hire if you need your project to be successfull.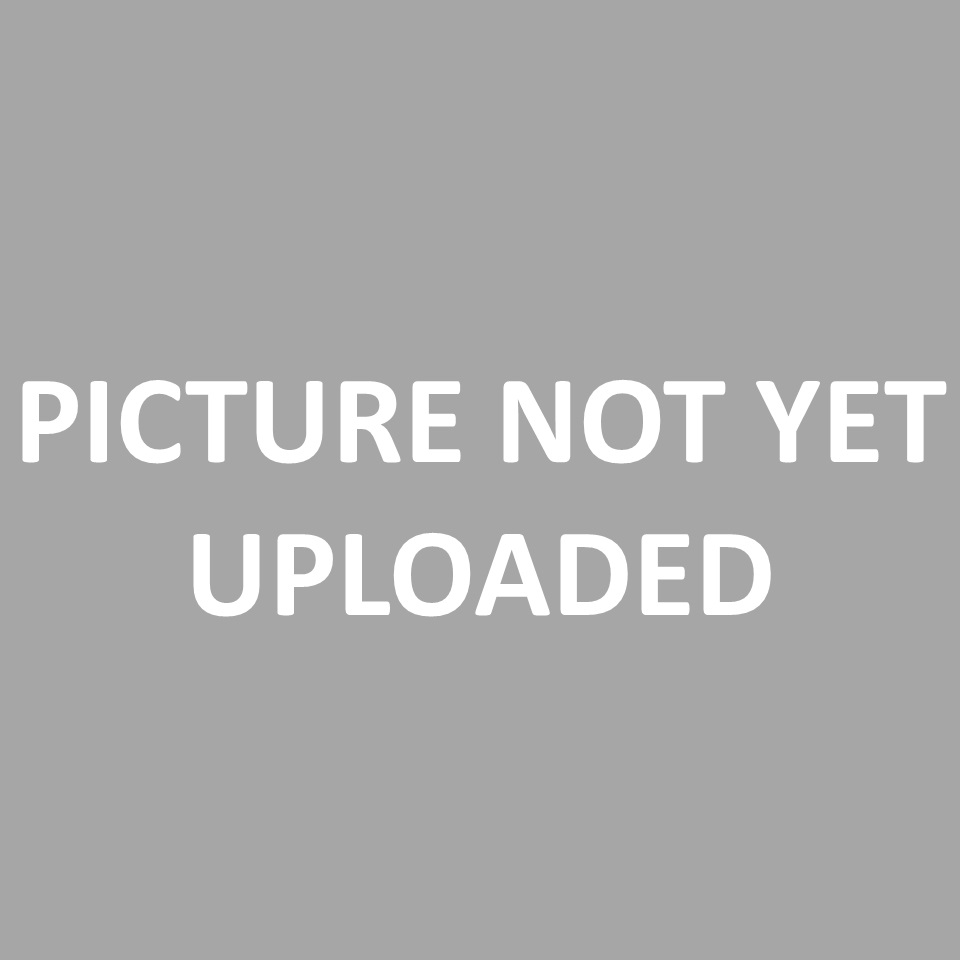 Sharon
Senior code intergration developer
This developer was great ,very prompt and efficient.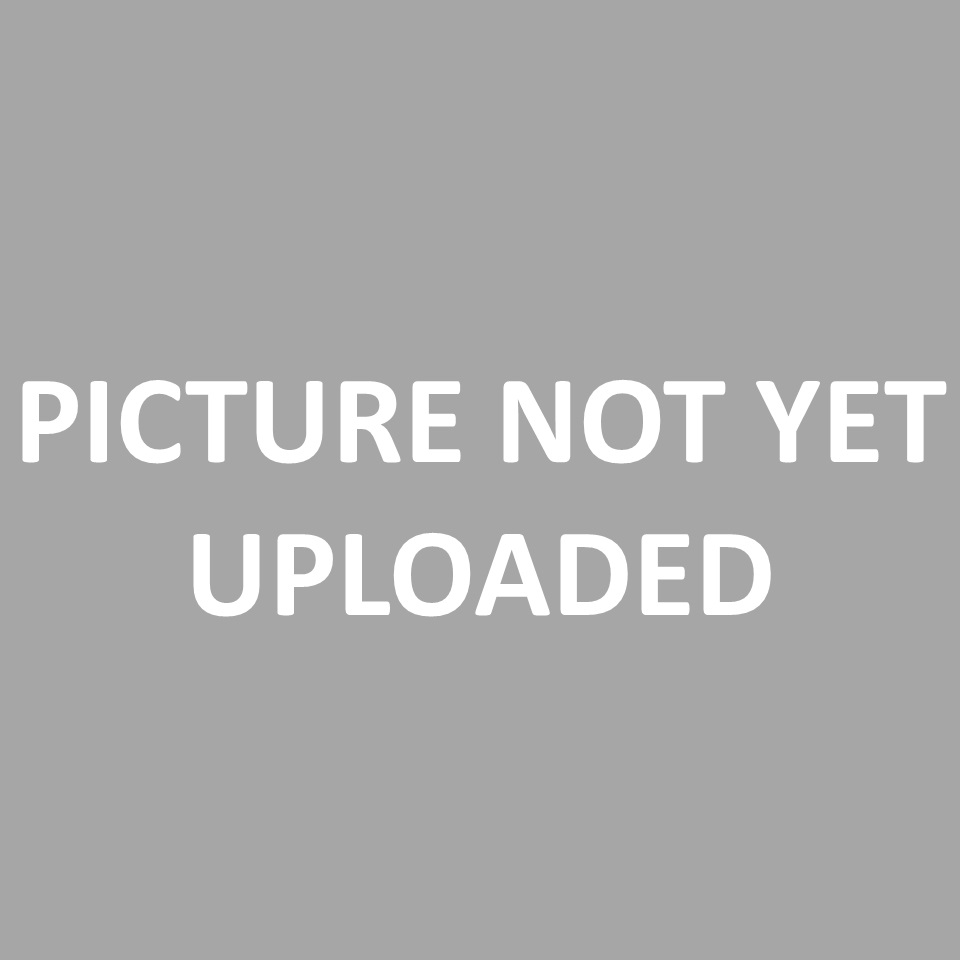 Sharon
Website design and graphic design for a Wordpress ecommerce website
Very easy to work with, would recommend to anyone.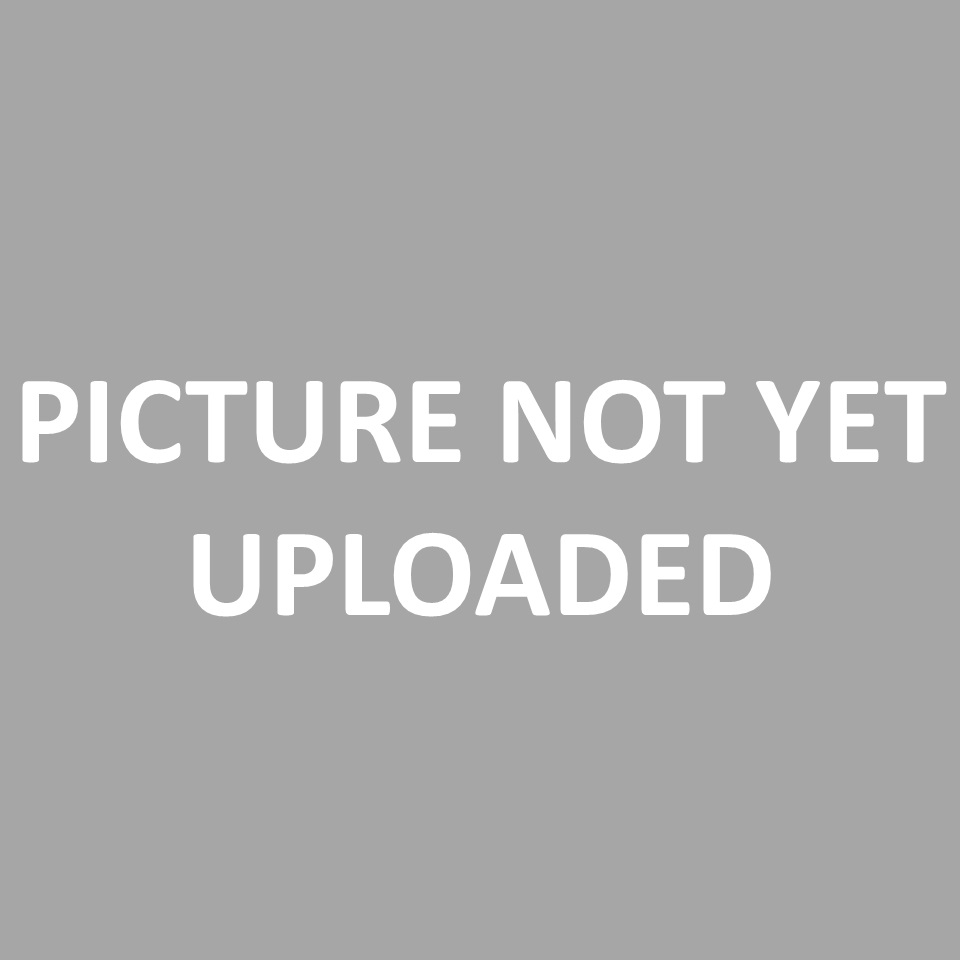 Allan Moores
PHP Developer
Good work Rajni!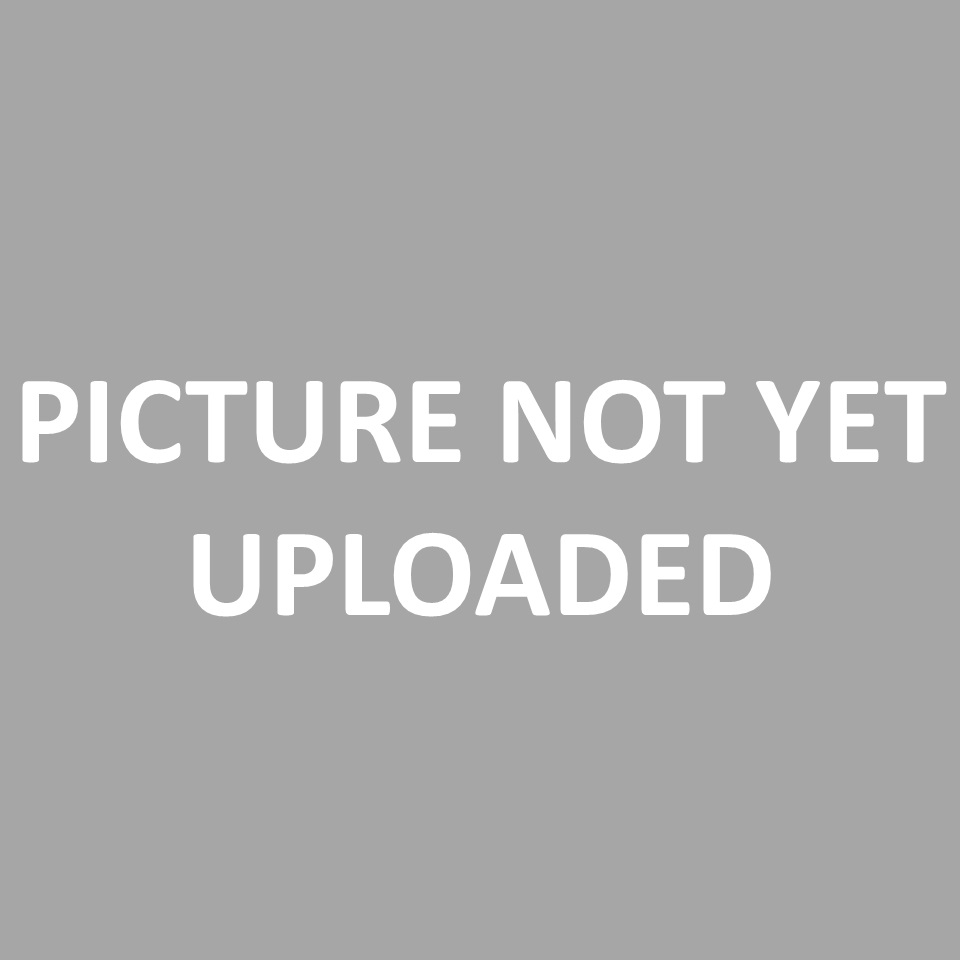 Peter Wall
Need Cake Php Expert
Excellent work.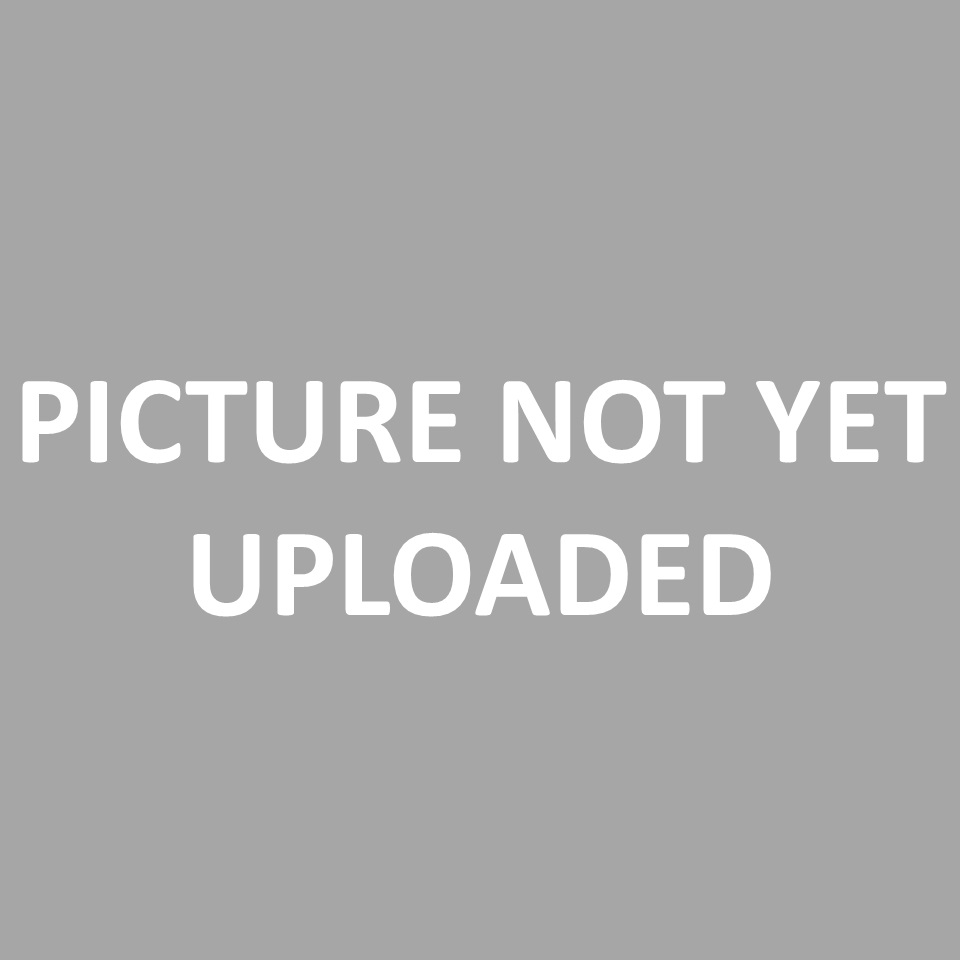 Andraw Boyce
CakePHP database search option
Quick turnaround an extremely flexible with the requirements.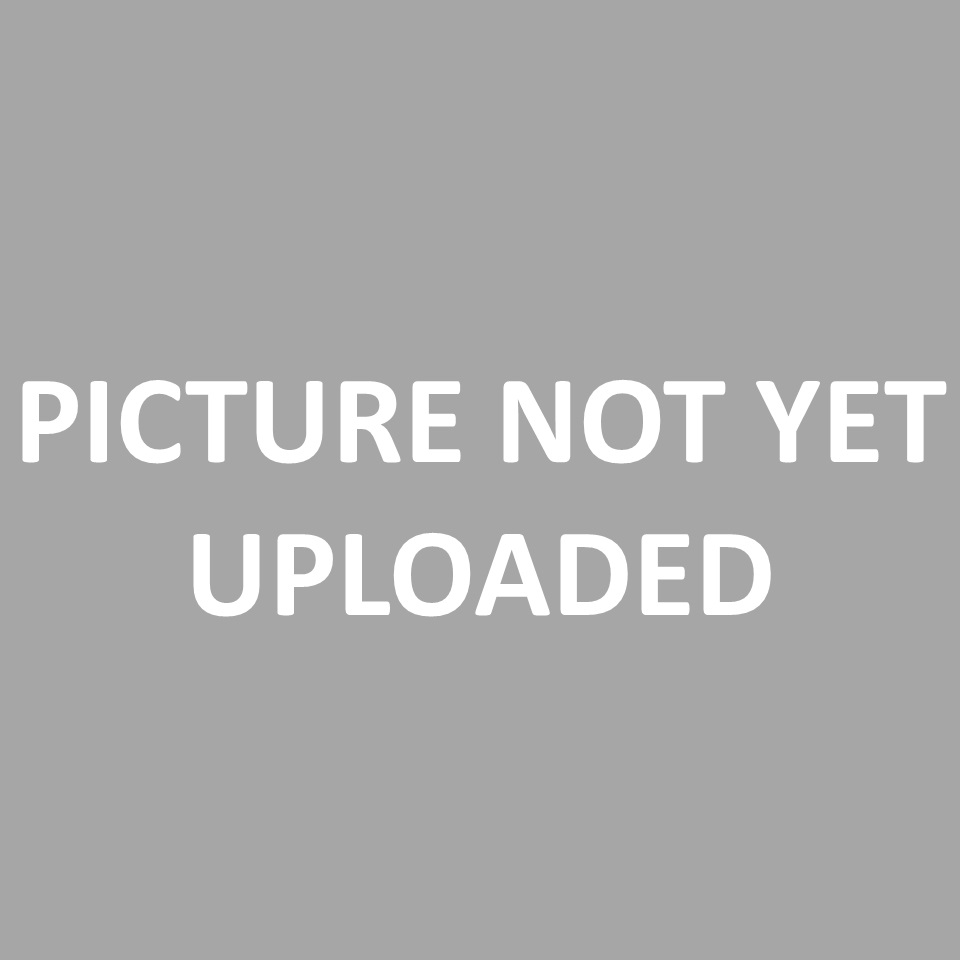 Adam Palmar
Graphics artist needed for
Excellent work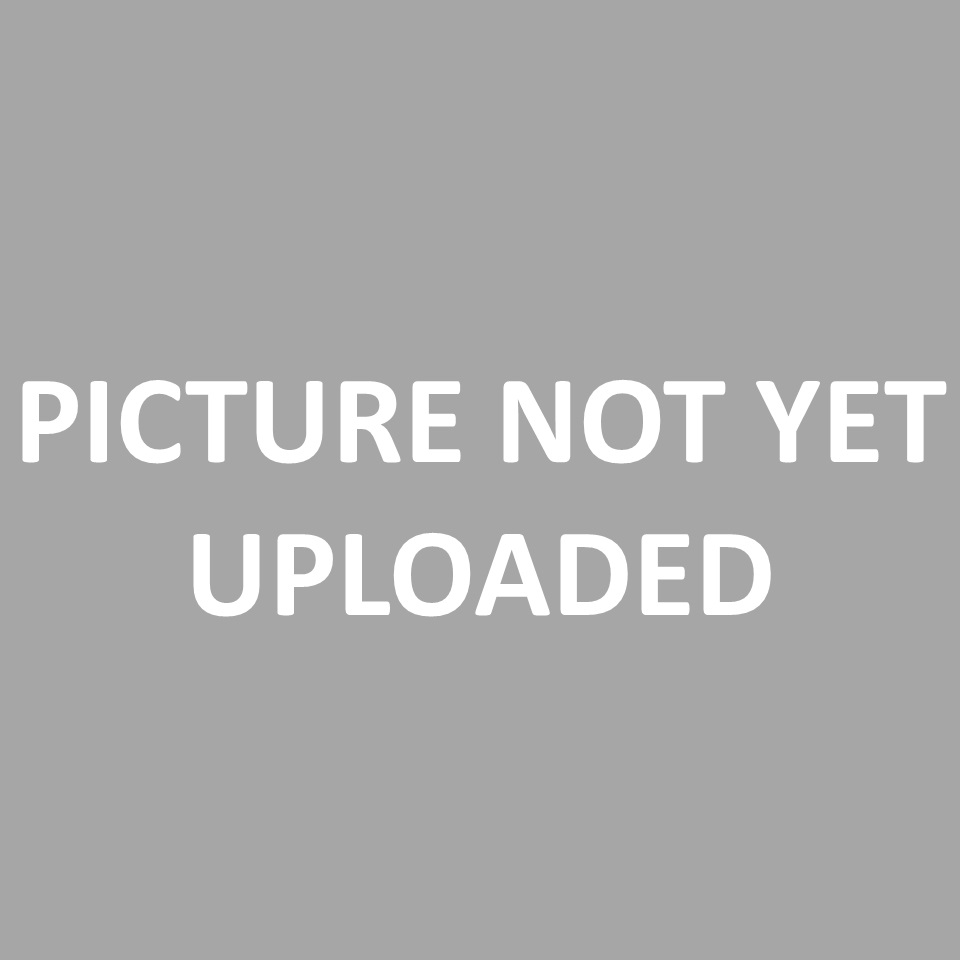 Albert
Prestashop Ecommerce Maintenance and Small Day to Day fixes
Excellent delivery time... impressed every time.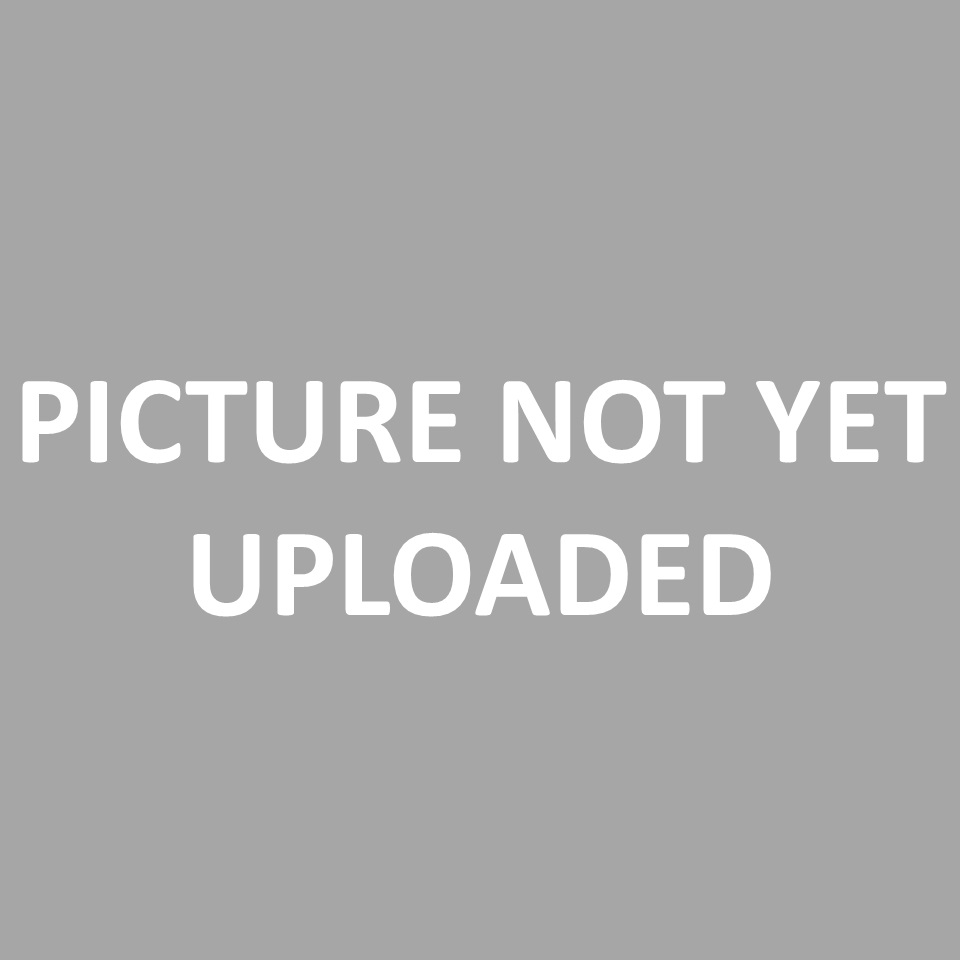 Armin Osmancevic
Php developer
Excellent work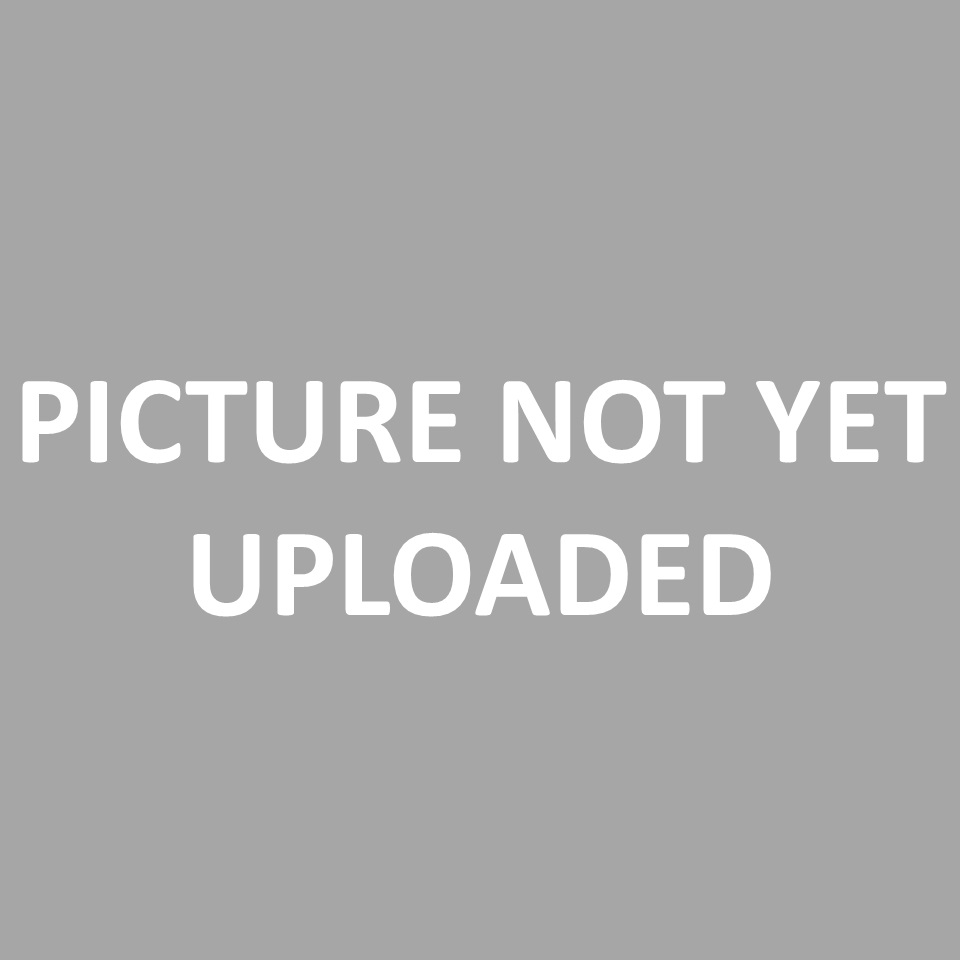 Changpu
Urgent help for wordpress issue
Rajni is very experienced in programming,she solved my issues very quickly and was very responsible,i definitely will work with her again soon.Thank you.Rajni.
Serving clients all over the world since 2011.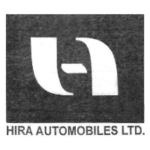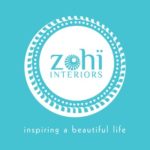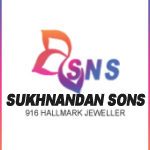 Feel Free to Contact With Us
 OFFICE ADDRESS
Una (Himachal Pardesh)  ,
Phone No. –  +91-9817384700 , +91-8894779696
Email-Id – Info@smdwebsolutions.com , Prasharjsm7@gmail.com